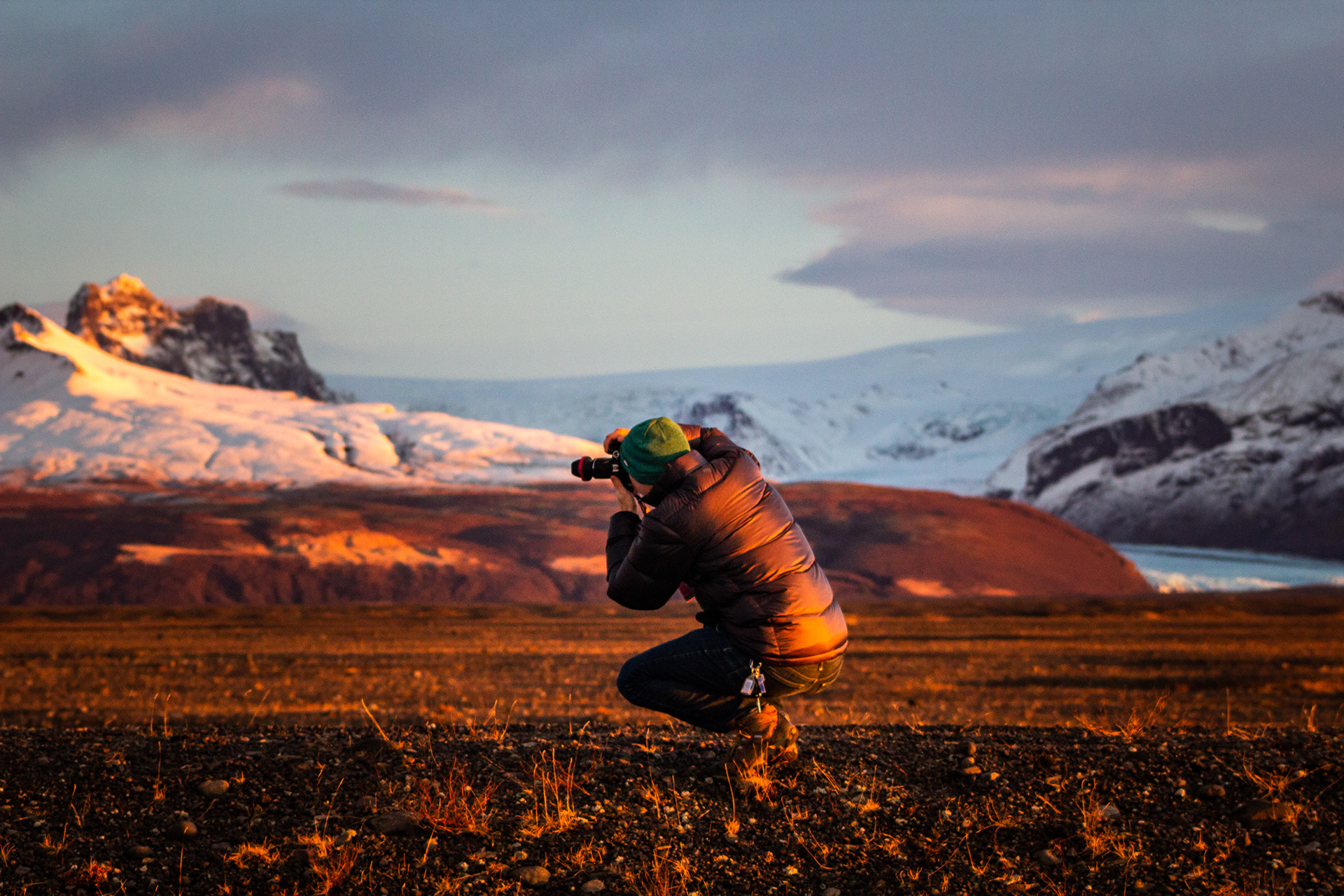 My journey into landscape photography began a few years ago when I got my hands on a basic DSLR camera and has been a manifestation of my love for the outdoors ever since. I grew up at the base of the Rocky Mountains and I have loved being outside for as long as I can remember. During my childhood, I developed a love for the mountains and other beautiful landscapes in this world. As I began to explore the world of photography I realized that capturing
dramatic landscapes at their finest moments
is a great way for me to foster appreciation and respect for the amazing planet we call home.
Responsibility in landscape photography is also very important to me. I work to responsibly share the images that I create and I take special care to visit the locations that I visit with an eye for conservation. These amazing places are fragile and their well being is of the utmost importance.
When I am not exploring the mountains in search of my next image, I am likely furthering my engineering education. I hope to make an impact on the world by working to combat climate change through engineering research in the sustainable energy field.
I hope you enjoy exploring my portfolio! If you have any comments about any of my images or have any stories from one of these amazing places let me know! I'd love to hear from you.