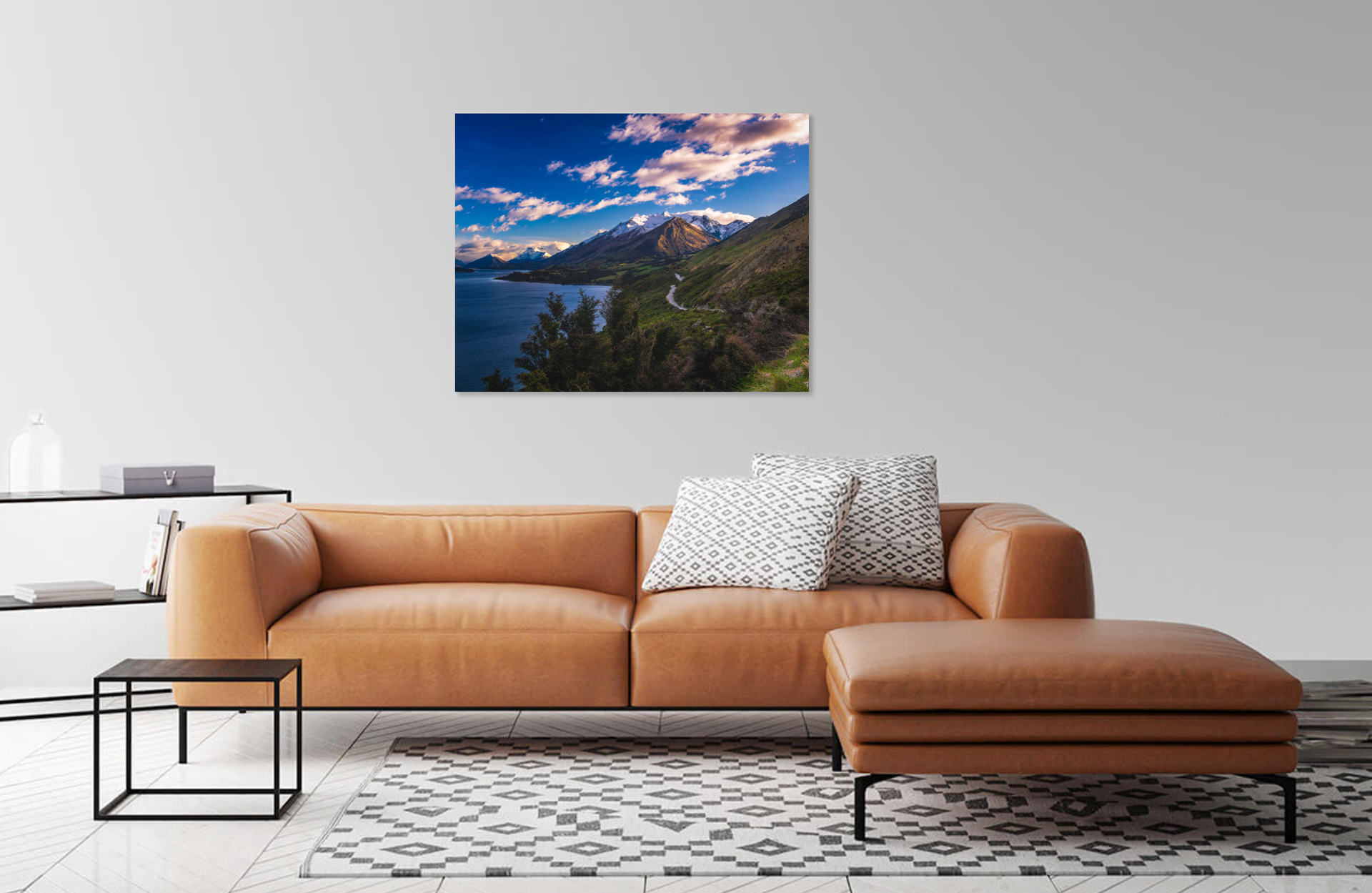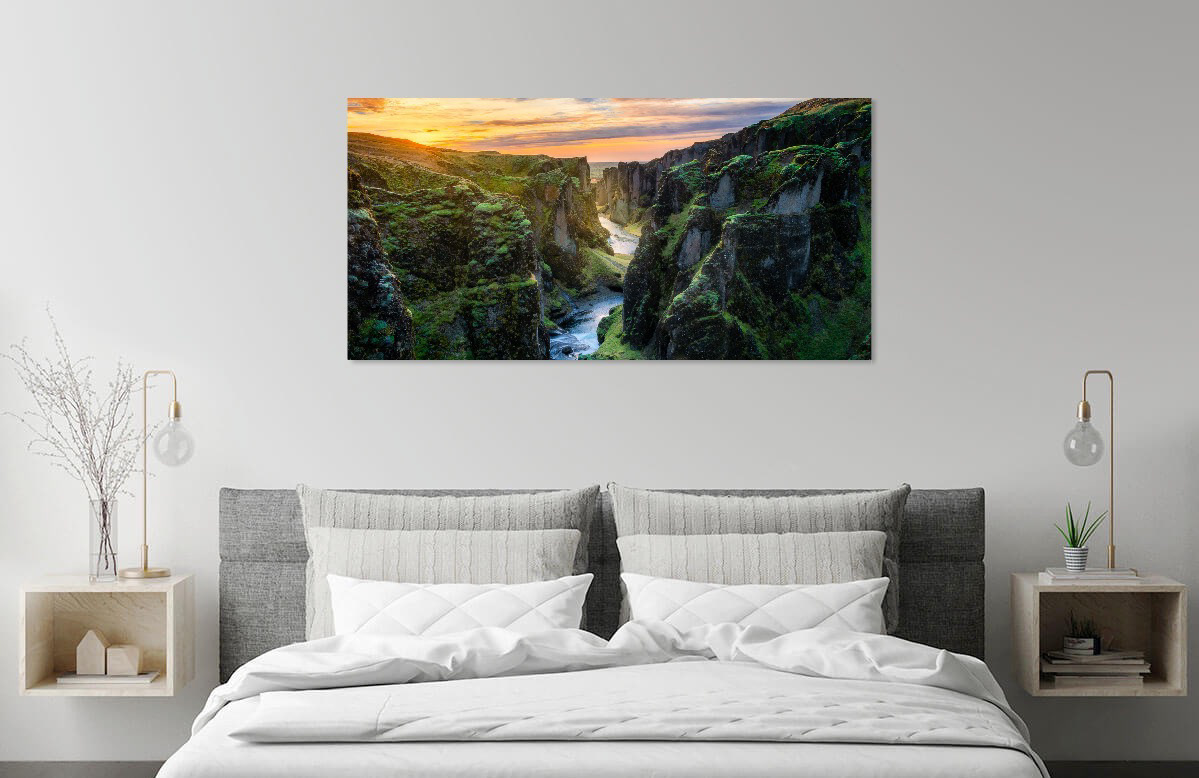 All of the images in my portfolio are available for print. I work with a professional printing lab to offer a variety of high quality print and wall art products. These products have an amazing ability to bring the beautiful scenes of the natural world into your

home

or office. 
I use high quality Fujifilm photo papers for all of my photographic prints. Images are created using a chromogenic process that essentially 'bakes' the image into the paper. This results in a level of detail and clarity that I haven't seen rivaled by any other photo printing process. These prints are also very durable compared to other paper prints. They are scratch and water resistant and can hold their image quality for up to 60 years.
I offer prints unmounted or mounted on a black or white 1/4 inch foam board. The foam board gives the print some structure and rigidity that looks great both inside and outside a frame. I personally enjoy prints mounted on black foam board. I think its a great way to get an amazing, modern style wall display while keeping printing costs down.
Photographic Prints start at $20
I also offer my images printed onto a sheet of aluminum. These metal prints are created using a metal dye sublimation process that permanently fuses the image into the aluminum surface. The final product is a bold and vibrant display that is extremely durable. These prints can retain their original color and image quality even in the harshest lighting conditions. The image is sealed under a protective coating that adds durability and allows for easy cleaning with common household products.
I mount these prints on a  3/4" float mount that holds the print away from the wall and results in a modern wall display. Metal prints are my personal favorite and I think they look amazing in any room. I also really appreciate the durability. These prints will last forever and you don't have to worry about properly taking care of them.
Metal Prints start at $100
If you would like to order some photos get in touch! All of the images in my portfolio, as well as many of the images I share on social media are available for print. If you have any questions about the prints I offer, let me know!